I apologize for the really lousy photos. I hate taking indoor photos at night... Anyway, I finally got my custom-made skirt from
Quirkypedia
à la
Eleanor Calder. Thanks ate
Khai
! I can't wait to wear it.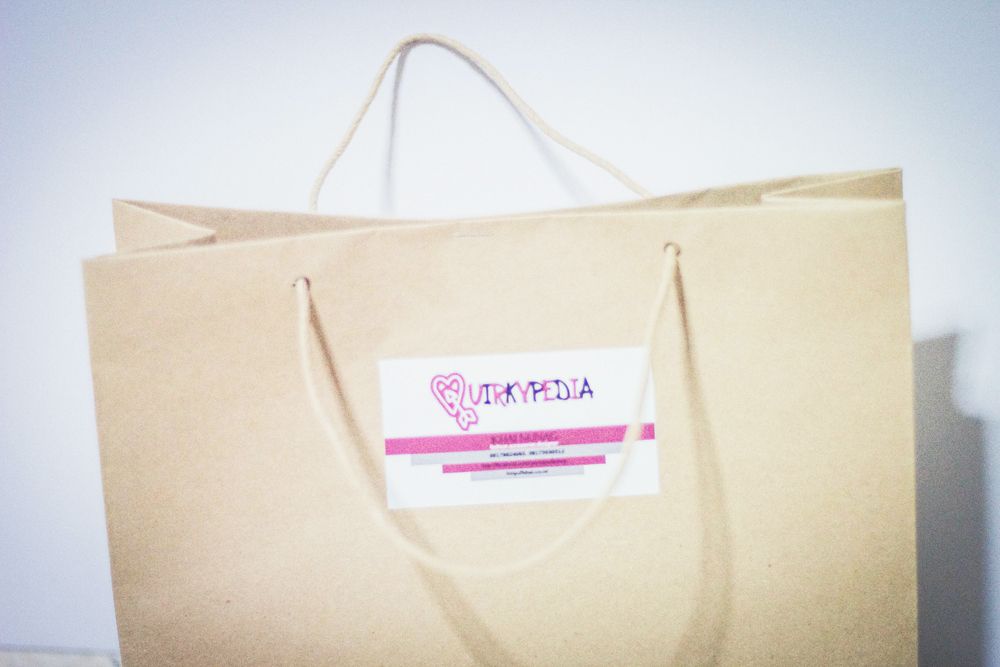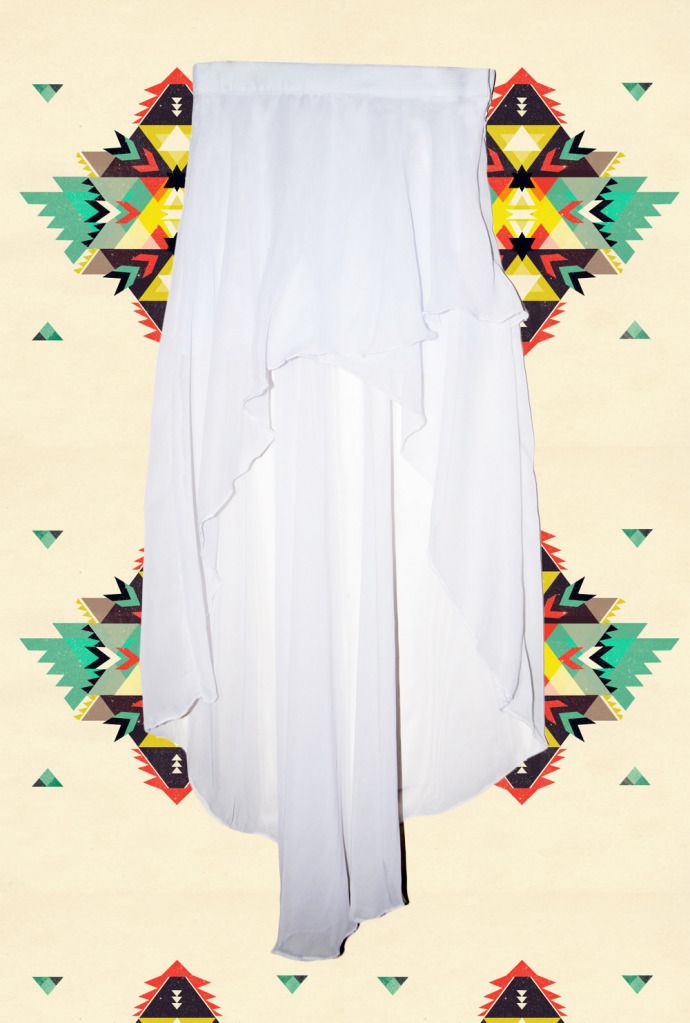 Ate Khai sells just about the cutest and most unique accessories (being the first in the country - if I'm not mistaken - to sell fabric cuffs) which you can see
here
. A lot of the famous Filipino personalities/fashion bloggers have worn her
handmade
accessories such as
Tricia Gosingtian
,
Patricia Prieto
, and
Camille Co
. I wore the cuffs I bought from her at the Katy Perry meet and greet I attended earlier this year and guess what?!
Katy said she loved the bracelets right before she gave me her own.
Yes. Katy
freaking
Perry gave me a bracelet. Hihihihi... But that's an entirely different topic.
Anyway, ate Khai takes orders for custom-made clothes as well, so if you're interested, you can contact her through the info in the photo above. :) To top it all off, she's also a fashion blogger so do drop by her blog by clicking
here
.
Here are a couple more photos. The first one was taken yesternight before bed, because y'know... Vanity strikes at the most random of times. On a slightly different note, you can see my grade school graduation picture in the corner... *cringe*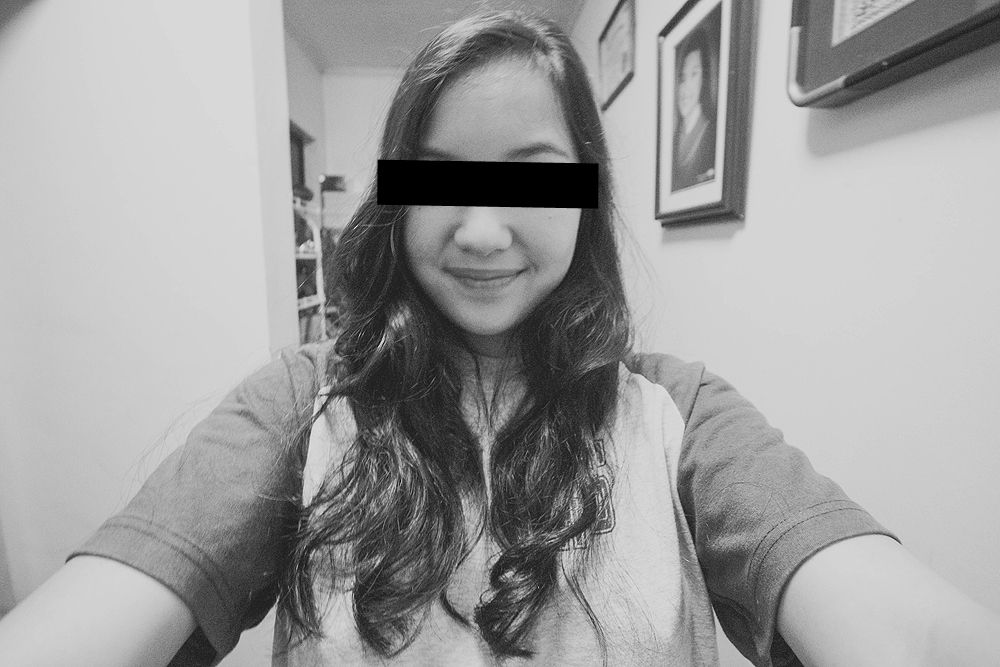 I'm really obsessed with my
Animalist
inspired nails. I don't know why, but I love how cool and spooky it looks...
The photo above was taken through the viewfinder of my Minolta SRT-201 which I'm
actually selling
(click the link to see). I kind of like the concept of taking photos through another camera's viewfinder so I'm going to be taking a lot more of these types of photos before the camera is bought by someone else... :) So that's pretty much all I wanted to say. Night everyone!